[The posts for this month are reposts from the site www.honotogroabemo.org, on which a host of hirsute individuals including yours truly would grow beards to raise money for breast cancer research. The site is defunct, but I thought I'd resurrect the game-related posts. This was originally posted on 2001-11-10.]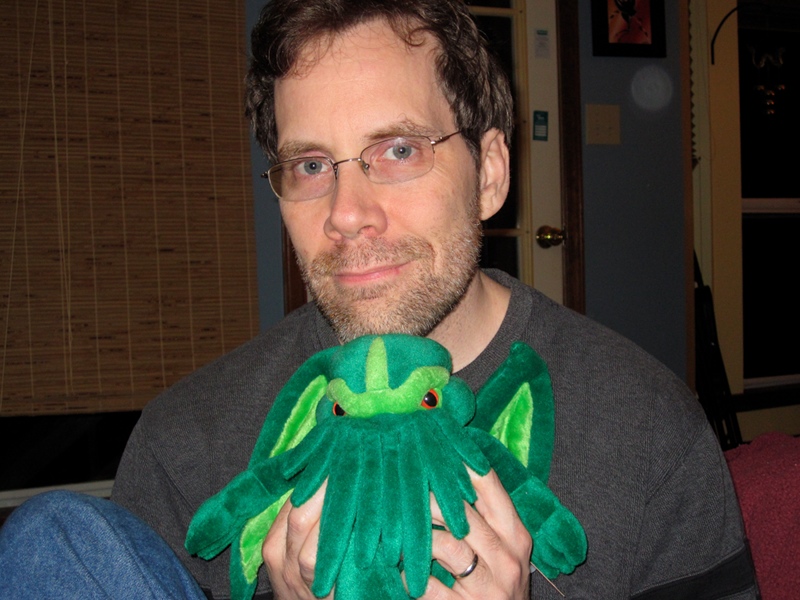 There are a number of games that could match this picture, but I think it's fairly obvious which one I'm thinking of.

And yesterday's game was スーパーマリオブラザーズ (Sūpā Mario Burazāzu), also known as Super Mario Bros. Mario was originally named Jumpman when he first appeared as the hero from Donkey Kong. He didn't get his name until he became the villain in Donkey Kong, Jr., and was named for the landlord of Sony Entertainment of America's property (apparently he kept asking for rent). But it was the arcade game Mario Bros. where the appeal of Mario took off. It was Shigeru Miyamoto's intent to put Mario in every game he designed as sort of an Easter egg character, but Mario became so popular after Mario Bros. and Super Mario Bros. that he created a game line of his own.
Mario also supplanted Donkey Kong as the mascot of Nintendo, something that Donkey Kong brings up at every Nintendo Christmas party, much to everyone's embarrassment.