[The posts for this month are reposts from the site www.honotogroabemo.org, on which a host of hirsute individuals including yours truly would grow beards to raise money for breast cancer research. The site is defunct, but I thought I'd resurrect the game-related posts. This was originally posted on 2011-11-27.]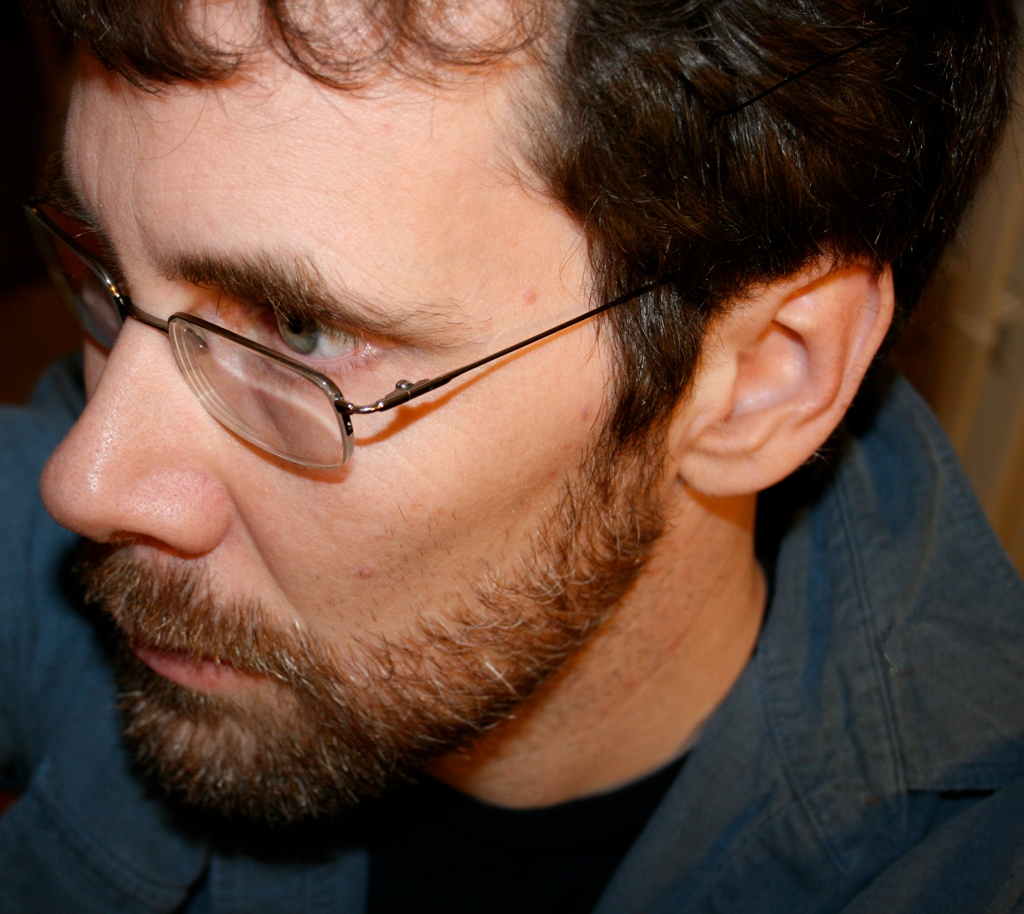 So here's Game Two for today. The camera angle here is the only clue. But my beard looks nice, don't you think? Makes you want to donate, perhaps?

Part One's game is Dig Dug, released as an arcade game in 1982 by Namco, and ported to countless console and mobile versions. The Pookas are supposedly based on tomatoes; given the theme (digging into the ground) I'd say potatoes would have been a better bet myself. Both Donkey Kong and Dig Dug came out around the same time, and were big competitors of the day, but as I've eluded to, Donkey Kong faded in popularity and was replaced by the Mario series, and Dig Dug, despite a long line of sequels, well, just faded.
That said, Wikipedia lists Dig Dug as the 6th most popular coin-op, based on The Killer List of Videogames site. Which, like Dig Dug, is sadly defunct.